At Akon Security, we provide an all-encompassing service which is tailored to meet the diverse locations we operate in; supplying security solutions to properties, people and businesses across the South East of Kent. We are keen to work closely with you and your team to enhance the service you receive and make it as streamlined as possible. We are accredited to ISO9001 which shows our commitment to quality management systems and demonstrates our consistency in providing products and services which meet regulatory requirements whilst continually improving our internal processes and procedures.
"From the beginning AKON have worked with us to create a completely tailored approach. Working with us to deliver great customer care and a safe night out for our student members. AKON is a really great example of the modern security industry, working to develop a welfare based approach. Nothing is ever a problem for the team, they always go above and beyond to support our events. They strike a perfect balance between personable and professional. I could not recommend them highly enough."
Canterbury Festival has worked with AKON security for a number of years and I'm always impressed by the professionalism of their team. From working with their managers on how AKON can support our events, through to their team on the ground, everyone is so helpful. The team look smart and are always courteous to our audience members. I have complete confidence in their ability to handle situations and we look forward to continuing our working relationship with AKON in 2022.
"AKON are a professional and well run company who tailor their service to suit the needs of the client. The quality of the door staff is excellent and this is due to the thorough recruitment, training and management processes AKON have in place. They provide the security provision for our annual summer ball which attracts over 4,000 students, and also provide a team of door staff at our nightclub on a weekly basis. The service they deliver is excellent and I could not
recommend them more highly. "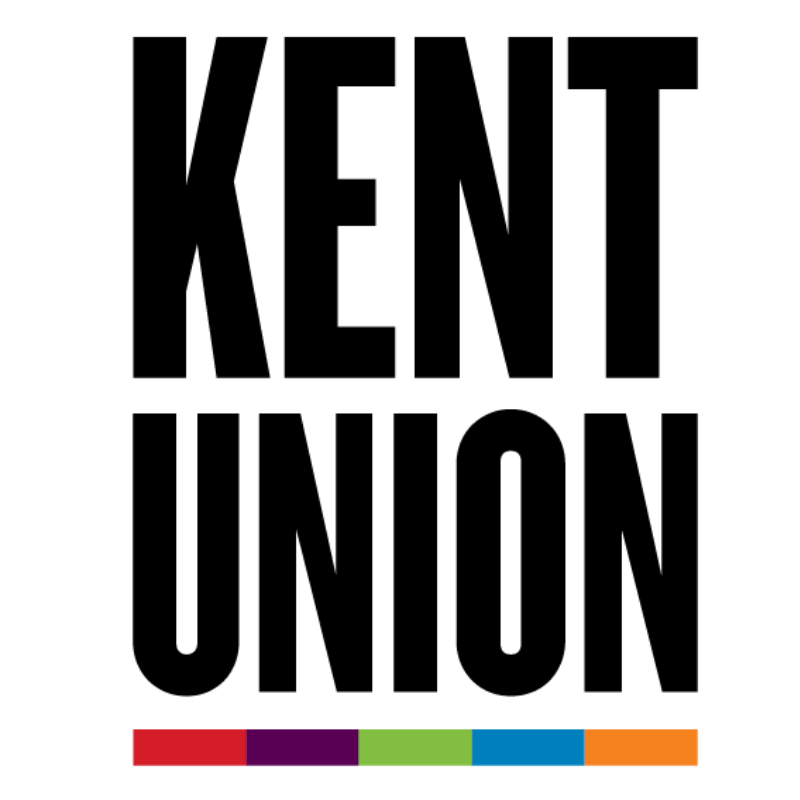 "Incredibly impressed with the service and attention to detail of the AKON team. Our requirements were professionally delivered with genuine team members who synchronized effortlessly and seamlessly with our teams on each evening. I felt complete confidence in the Akon team and this took a huge amount of activity away from our teams so that they could get on with providing first class service to our guests. I wouldn't hesitate to recommend AKON and look forward to a long and prosperous working relationship."
"Absolutely brilliant security company, we used Akon as our on set security for Celebrity Haunted Mansion and I could have not asked for a more professional team. We were working in challenging freezing conditions for a week and I did not hear one of them moan once. Not only did they provide top notch security for our location they also went above and beyond their duties and became a central point of our production helping with the logistics of running a hectic remote location. I wouldn't hesitate in recommending them to any other TV company or indeed any company that need first rate security."
Operating for over a decade, AKON Security has a proven track record with meeting our clients' requirements with a fast and effective response. Providing a tailored security service to a wide range of happy clients, we strive to go above and beyond expectation to ensure you receive the best service possible. Our Operations Team is available 24/7 365 days a year to support our new and existing clients with their security needs; with over 200 skilled operatives available, sophisticated offices, and excellent training facilities. Akon Security has years of experience working with large-scale clients who require the best; such as The University of Kent, McDonalds, Kent Union, Canterbury City Council, and Kent Pride, to name a few.
Browse all of the Security Services we offer below.
Please complete our free quotation form if you would like our Operations Team to call you about booking one of our services.
Our security experts are here to answer any of your questions.
​
Need to request a free quote? Need help with a risk assessment? Confused about event security procedures? Are you a manager of a shop which requires specialist retail guards?
​
If you're looking for a proactive, reliable and customer-oriented security company in Kent, choose Akon Security Services today.
​
Simply complete our online form for a quick, no-obligation quote. Our Operations Team aim to return your call to discuss your quote further within 24 hours.